SEMI-PRIVATE DANISH LESSONS
Do you have a partner, good friend, colleague or study-buddy at approximately the same level?
Sometimes it's more fun to be two when it comes to language learning.  You can motivate each other, discuss homework and practice together. 
Welcome to Danmark offers semi-private Danish lessons for partners, friends, colleagues and study-buddies.
Depending on your level, we can work with roleplay of everyday situations, discussions of current topics, grammar exercises, useful phrases, reading articles, listening to podcasts and much much more.
Sign up for a free trial lesson, where we asses your Danish level and get a good understanding of your needs and wishes for the classes. 
EXAMPLES OF WHAT WE CAN COVER
• Grammar exercises
• Conversation practice on daily situations and acitivites
• Reading and discussing texts
• Asking and answering more challenging questions
• Translation
• Conversation practice on various topics
• Reading and discussing articles
• Translation
• Advanced grammar exercises
• Focus on pronunciation
• Writing exercises 

PRICE & PRACTICALITIES
How does it work?
The Danish lessons can either be done online (through either Skype or Zoom) or in person at our office in Frederiksberg.



In person lessons:     700,- per 60 minute lesson
Online lessons:           600,- per 60 minute lesson

The

Danish

lessons can either be scheduled on a fixed day and time, or you can choose to keep it flexible and schedule a lesson from week to week. 
Materials will all be online through Google Presentations. You will get access to an online presentation with grammar, exercises and vocabulary lists from our lessons which you can access and add notes to whenever you wish.
You can book a free trial lesson which lets you get a feeling of the lessons and most importantly of the teacher. Here, you will be able to see if the right chemistry is there and whether you wish to proceed with buying lessons. You will also get a chance to explain your needs, your prefered learning style and about your interests so we can customize our lesson content to you, making them as relevant and motivational for you as possible. 
Do you have any questions? Please contact us: Adil.Mirzakhanova@gmail.com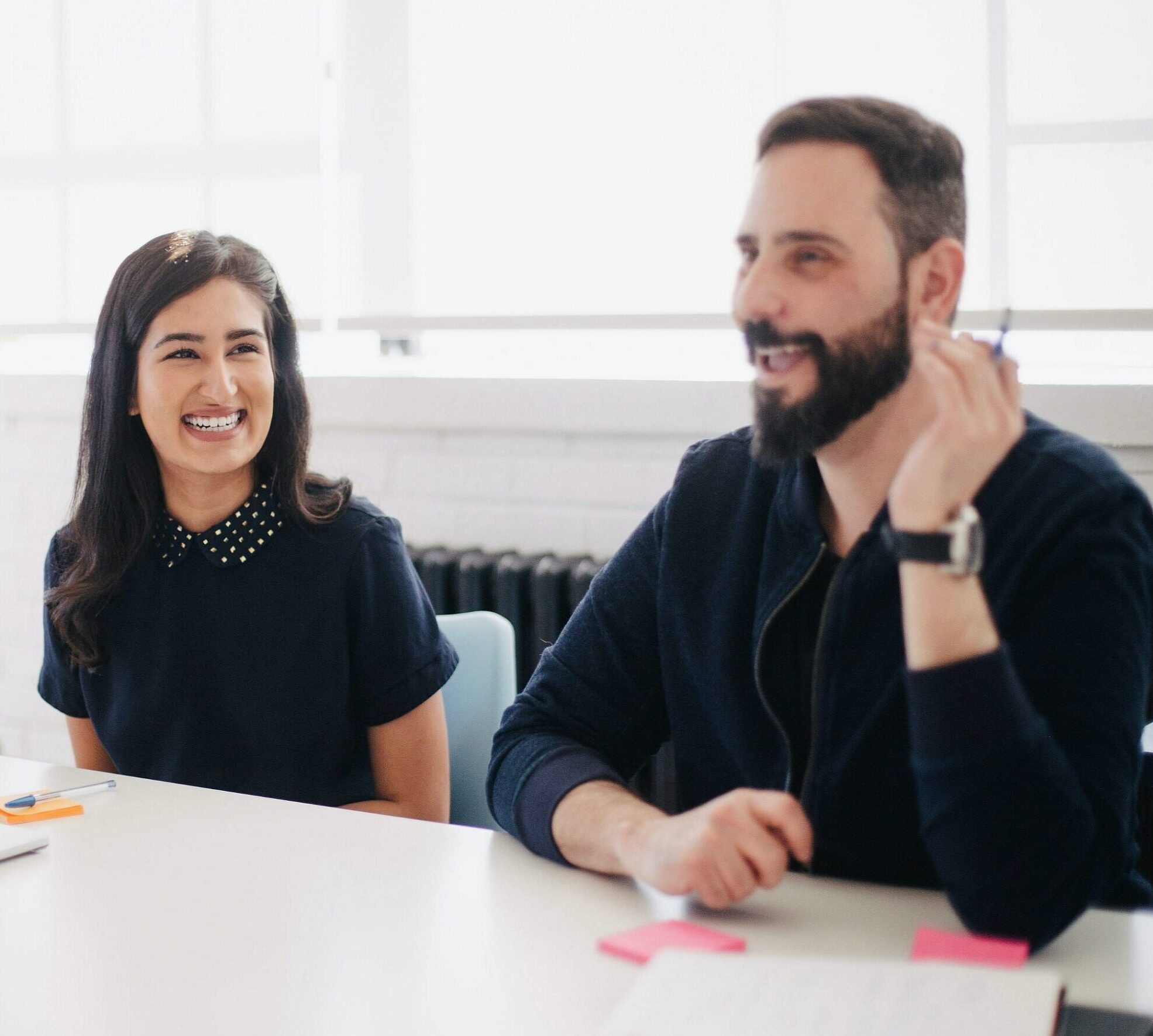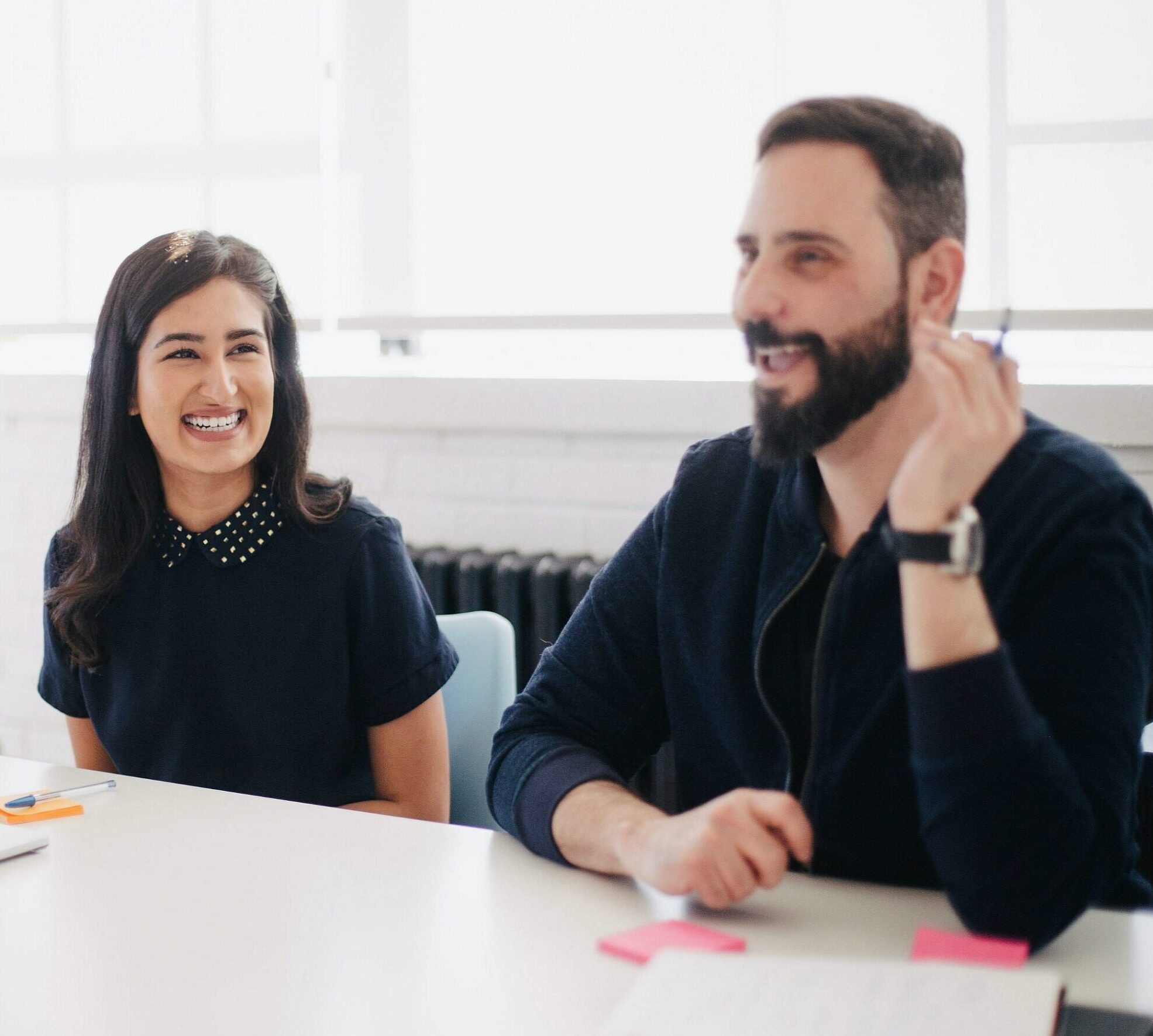 The Danish lessons can either be done online (through either Skype or Zoom) or in person at our office in Frederiksberg.



In person lessons:     700,- per 60 minute lesson
Online lessons:           600,- per 60 minute lesson

The

Danish

lessons can either be scheduled on a fixed day and time, or you can choose to keep it flexible and schedule a lesson from week to week. 
Materials will all be online through Google Presentations. You will get access to an online presentation with grammar, exercises and vocabulary lists from our lessons which you can access and add notes to whenever you wish.
You can book a free trial lesson which lets you get a feeling of the lessons and most importantly of the teacher. Here, you will be able to see if the right chemistry is there and whether you wish to proceed with buying lessons. You will also get a chance to explain your needs, your prefered learning style and about your interests so we can customize our lesson content to you, making them as relevant and motivational for you as possible. 
Do you have any questions? Please contact us: Adil.Mirzakhanova@gmail.com
SIGN UP TODAY
Send us a message if you want to hear more, if you have any questions or if you're interested in signing up