PD3 PREPARATION COURSE
An intensive 10 week course for students who have signed up for the PD3 exam and want to prepare for the written and oral part
At the PD3 exam you need to present your ability in reading, writing and talking about current topics as well as be able to discuss advantages and disadvantages. 
This course is for you who wants to take the PD3 exam and needs intense practice for the written and oral part of the exam. In the course we will work on previous written exams as well as focus on discussing various topics with different exercises, where you will:
gain confidence in presenting and discussing current and relevant topics
increase your vocabulary
polish your pronunciation
You will receive homework for each lesson which for the written part will contain previous exams and for the oral part will contain articles, videoes, podcasts and texts.
The course only has 4 participants, which ensures a lot of speaking time and teacher attention for each student.

DATES & PRICE
October 3rd at 17:30-19:30 (Tuesdays)
October 6th 17:00-19:00 (Fridays)
3.975,- per participant (the payment is split in two halfs)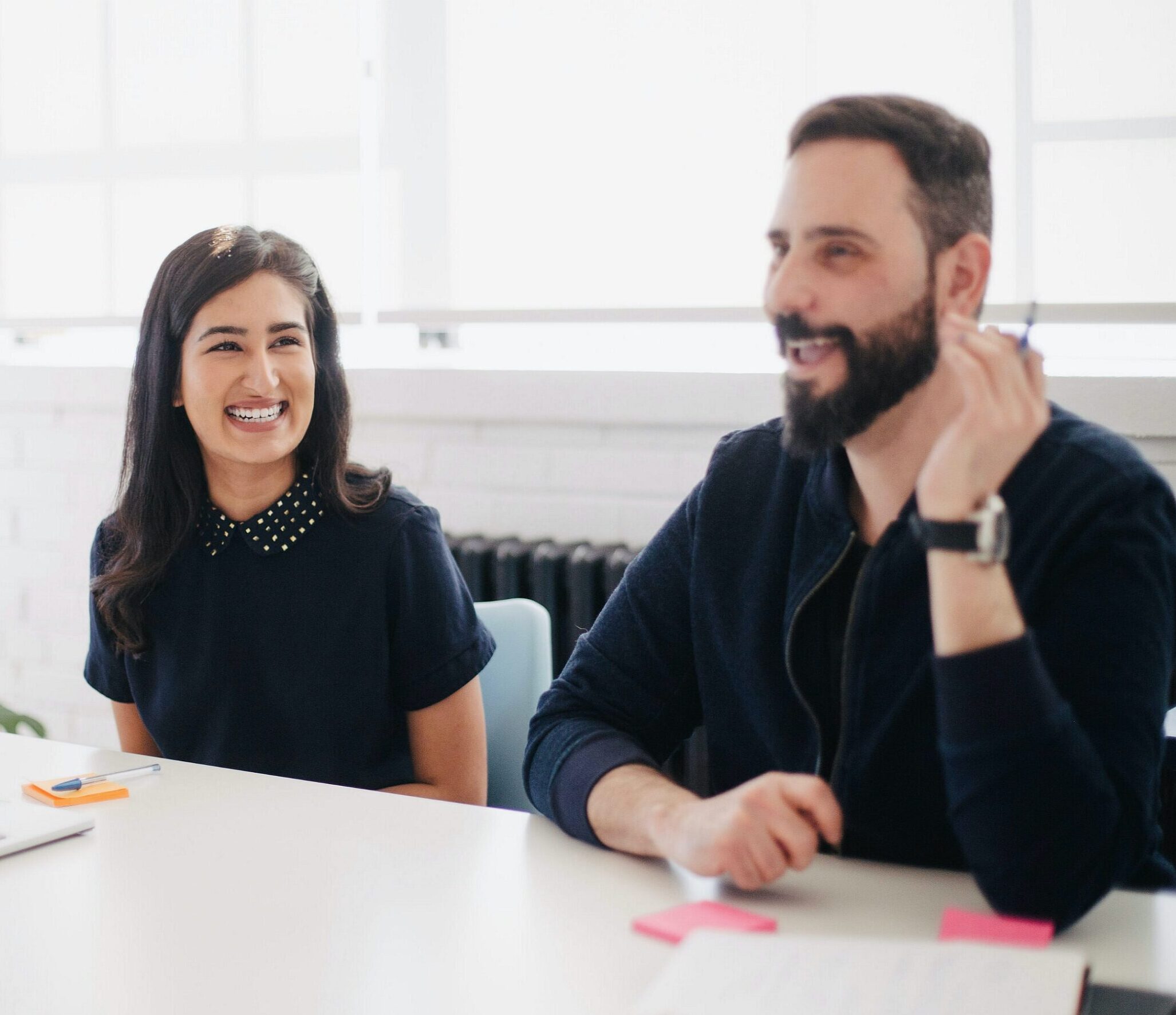 MEET THE TEACHER
Sebastian Jalo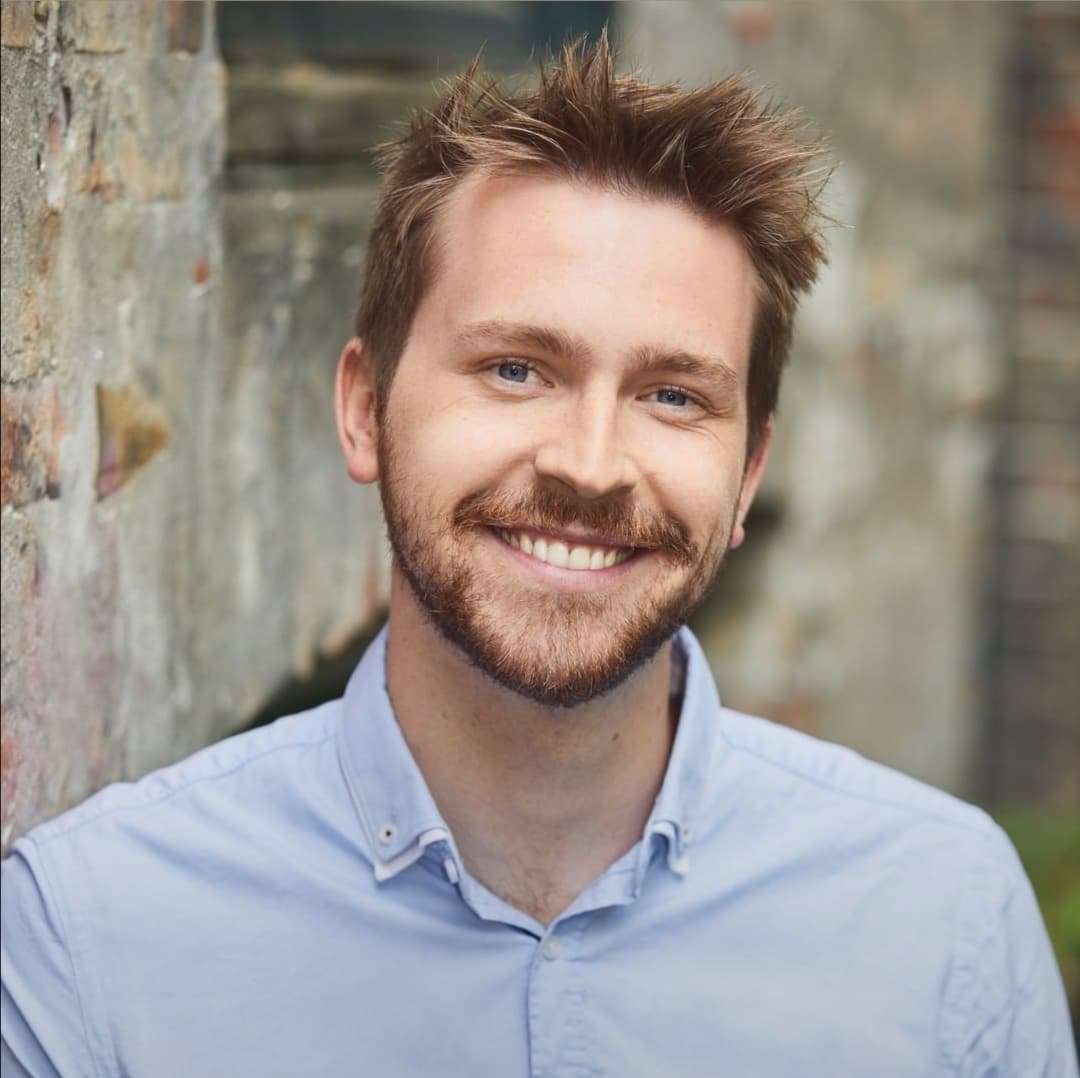 Meet Sebastian who will guide you through our PD3 course. You will have the opportunity to shape the course with him, who with his open mind, flexible nature and sharp eye will find the best way to support you in your development.
Sebastian has facilitated workshops and courses for primary school students, leisure organisations and high school students at HÖJSKOLENDK, where his focus has been on "self-development" and "public speaking".
His focus is to engage his students and activate them during his lessons or meetups with discussions, exercises and tasks in order to strengthen and optimize their learning experience. 
"My focus is always on ensuring that the sessions are relevant and that there is room to try things out."
SIGN UP TODAY
Send us a message if you want to hear more, if you have any questions or if you're interested in signing up